Services
Custom Aquariums &
Aquarium Maintenance
custom fish tank design, installation & maintenance
Our Services
Custom Aquariums & Aquarium Maintanence
Whether you need a custom reef aquarium built with your new construction, or ongoing maintenance on an existing custom tank, The Happy Fish's professional team can help.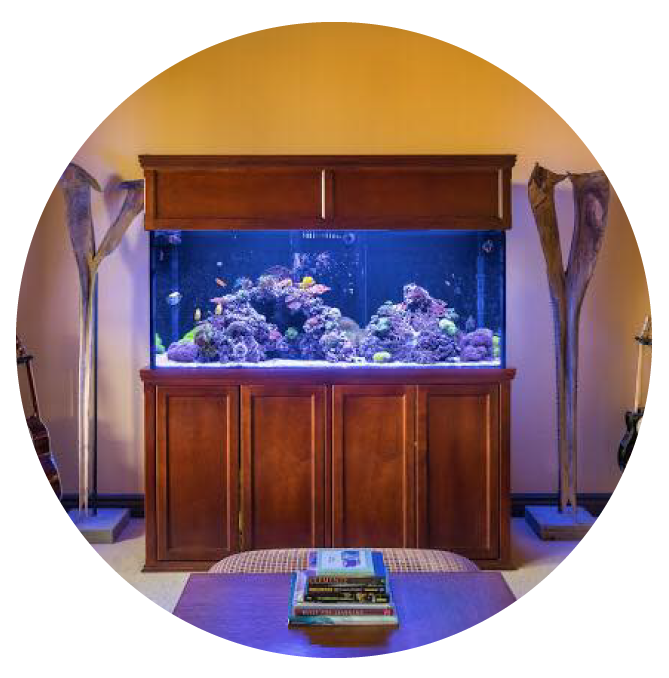 Always Swim Upstream
Custom Aquarium Design & Installation
The Happy Fish offers professional residential and commercial custom aquarium design and installation. From integrating an aquarium into a living space or making one the focal point of a professional waiting room, we work with you or your design team to realize your vision.
Keep it Happy
Aquarium Maintenance
The Happy Fish provides full aquarium maintenance and aquarium supplies delivery throughout the East Valley & Scottsdale. Our customized service plans are tailored to your maintenance needs, and are done by service professionals who are detailed and highly qualified.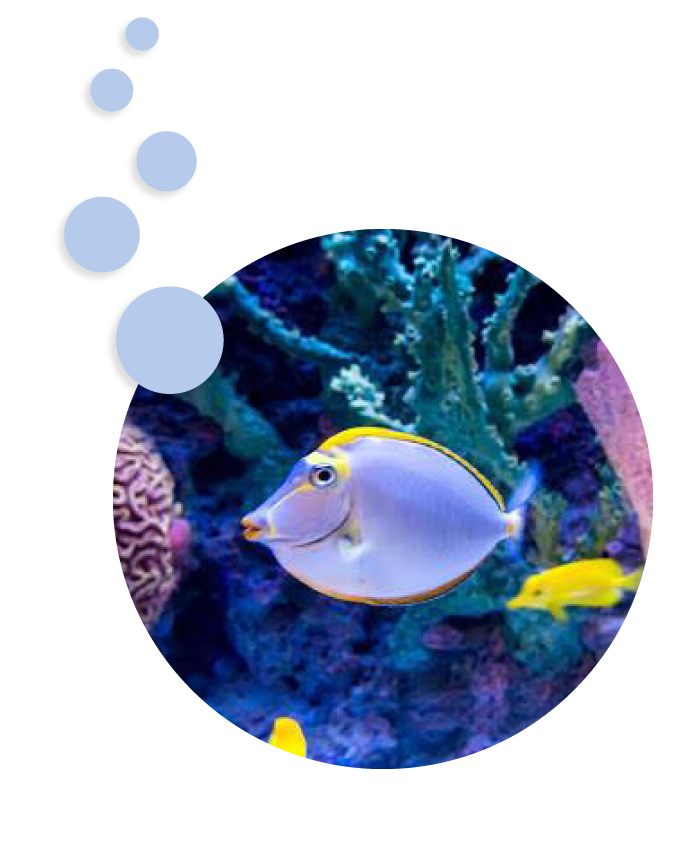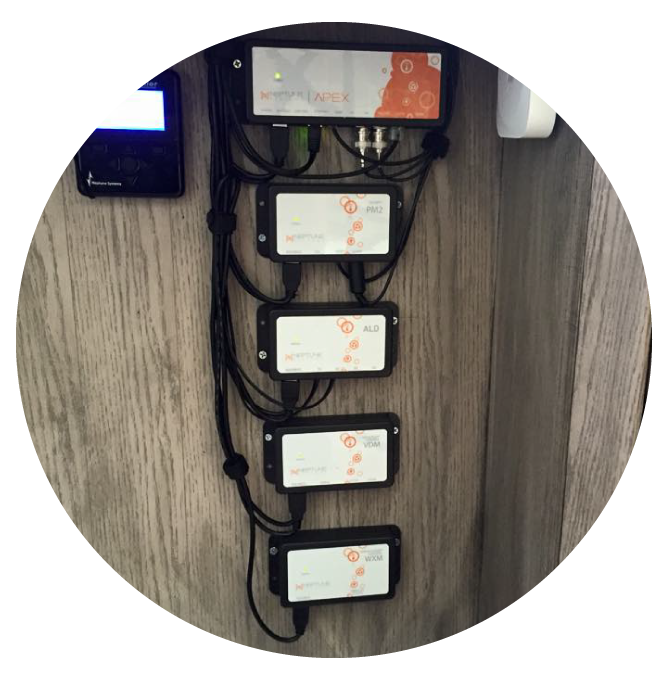 Other Services
Aquarium Automation, Filtration & Life Support
The key to success in any aquarium is consistency. We can help you automate mundane and repetitive tasks so you have more time to relax and enjoy. We can also help make sure your filtration and life support systems are high functioning, keeping your fish alive and healthy.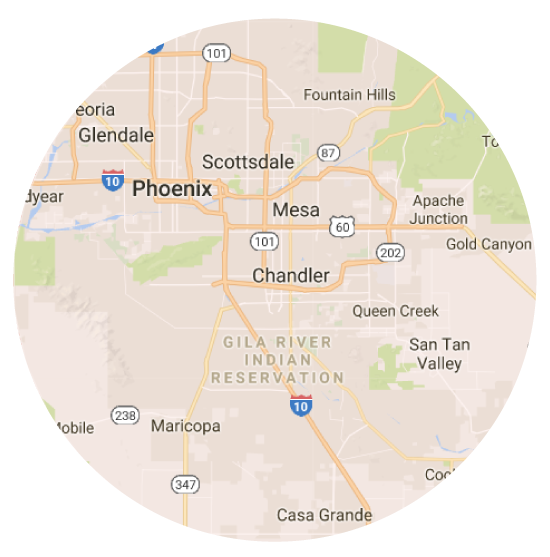 Complete SERVICE AREA MAP
Our Service Area
Within our service area, we offer residential and commercial custom aquarium design, installation and maintenance. We work in areas throughout Phoenix, Arizona, including Chandler, Gilbert, Scottsdale, Tempe, and Ahwatukee.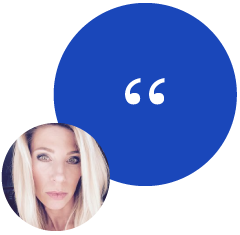 Do yourself a favor and call Jeremy for your fish tank service. We have worked with multiple companies and our tank was never quite right. As time would go on the service charges would go up and the effort and quality would go down. SO NOT THE CASE HERE!! Jeremy is beyond knowledgeable, flexible with scheduling, loves what he does, and goes out of his way to accommodate his clients. Also, he is very neat and is someone that you will trust to have in your home or business. Trust me on this one! Even if you have had service with someone else for a while, I encourage you to chat with Jeremy and see what he can offer you in terms of quality and price. — Coco G.