AQUARIUMS
CUSTOM BEYOND DIMENSIONS
Custom Aquarium Design & Installation
Serving Chandler, Gilbert, Scottsdale & Ahwatukee, Arizona
Every Happy Fish Aquarium design is one-of-a-kind, built specifically for each client.
Our team designs, builds, installs and maintains amazingly unique, high-functioning sustainable saltwater and freshwater custom aquariums.
Custom Aquarium


Design &
Installation

Residential and commercial saltwater and freshwater fish tanks built for your space and goals.
Salt water & freshwater


Aquarium
Maintenance

Aquariums and beautiful life in them require ongoing care. We tailor a maintenance plan to your tank.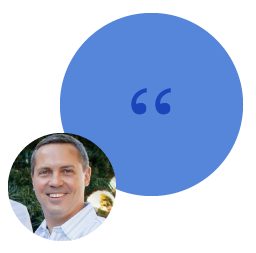 Jeremy is the best aquarium guy period. He is extremely knowledgable, honest, diligent, and dependable. He truly loves what he does and his passion shows. He does things the right way and never cuts corners. He painstakingly repaired and perfected our commercial aquarium set-up and got it looking and running better than ever. I highly recommend Jeremy and The Happy Fish for all your aquarium projects!" - Rich Iwanski
Watch us rock out a custom aquarium build in about a minute: