Custom Aquarium Solutions
Aquarium Repairs & Overhauls
Custom Aquarium Repairs & Overhauls
Whether you have a need for acrylic scratch repair or failing filtration component, we offer a full line of aquarium rehabilitation and repair services to ensure your aquarium looks and performs its best.
Please note that for us to come out to assess your aquarium repairs, the cost is $150.
If we end up servicing your tank, that fee will be put toward the cost of the repairs.
Examples of Repair & Overhauls we've Done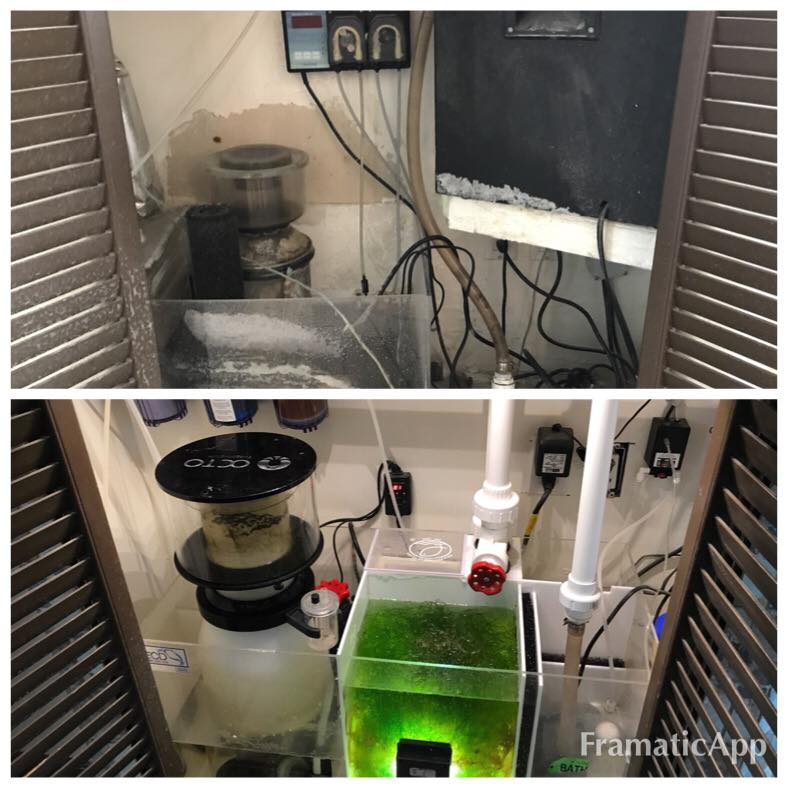 Fill out this form for help with your repair